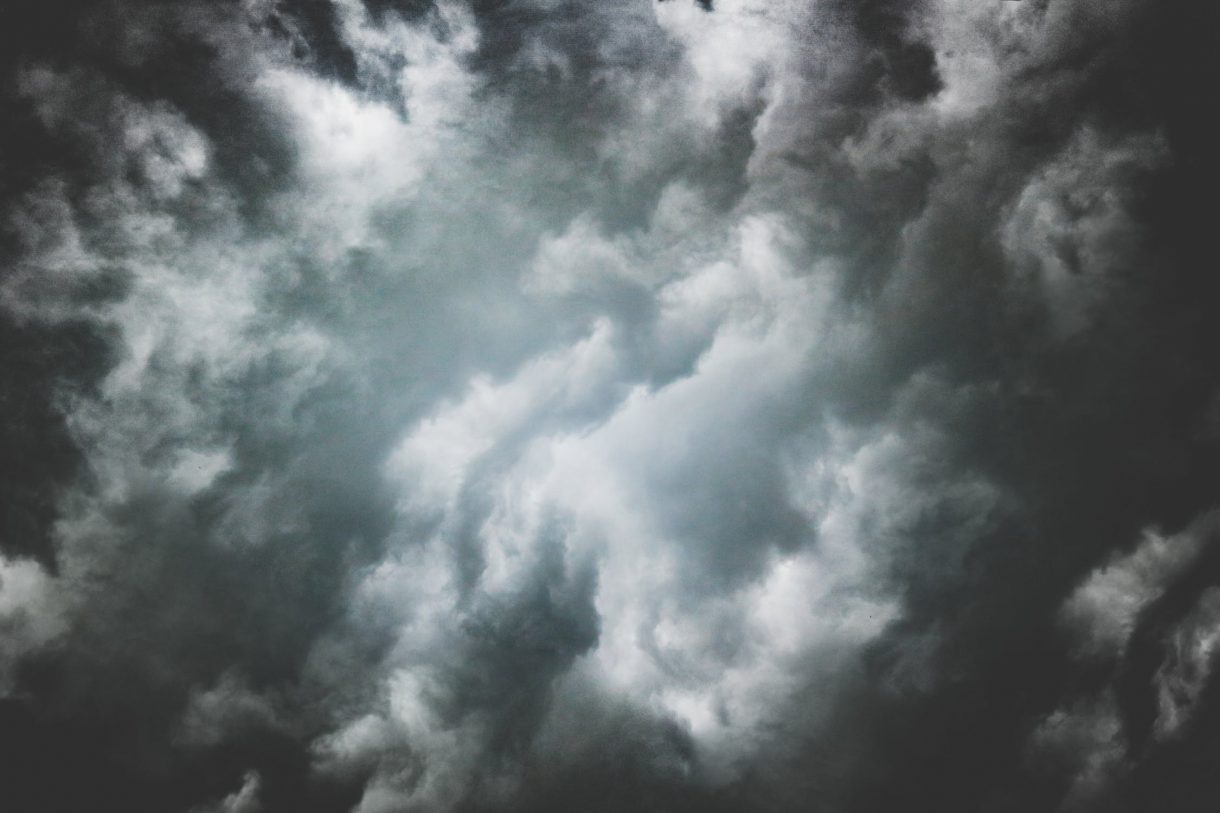 When fire strikes a home severely the result is financially devastating. Charred remains, melted and...
1

What can I expect to happen after a loss?

Your insurance company will assign an in-house or "independent" adjuster to oversee the loss adjustment process on their behalf. Often they are referred to an "independent adjuster". Although technically it is the policyholder's responsibility to advance their claim to their insurance company by quantifying the loss and providing a Proof of Loss, in reality this rarely happens since most policyholders do not have the experience or familiarity with insurance to properly advance their claim. As a result, too often policyholders are left at the mercy of their insurance company without any real means to dispute their claim. If there are no coverage issues, the insurer will generally proceed with policy interpretation and a process of loss adjustment best suited for their purposes. Frequently, this means proceeding on a basis that minimizes the loss.

Although you can expect to be compensated if there is coverage, the amount payable is ultimately dependent on how the loss is quantified and how your policy is interpreted. In short, it is subject to analysis and interpretation and there is room for advocacy so that you achieve the best result.

Contact Pythe Navis MDP

today for a free consultation.

2

I already have an adjuster, don't I?

Unless you have engaged a Public Adjuster to work on your behalf, you are essentially on your own.

In all likelihood, the insurance company's "independent" adjuster will handle hundreds of similar claims throughout the course of a year on behalf of that insurance company. Since these adjusters rely on receiving work from the insurance company, their primary motivation is to keep the insurance company happy so they will be hired again. This usually means keeping costs down. For example, the insurance company's adjuster may engage various professional disciplines to assist with aspects of the claim and work to reduce the insurer's financial exposure. In contrast, a public adjuster works as an advocate on behalf of the policyholder at every stage and makes sure that the various companies hired to assist you work for your best interest.

3

Do I need a Public Adjuster?

Whether you are an individual or a small, medium or large commercial entity that has suffered a serious loss, you should take an active role in your claim. If you have the time and expertise to develop a claim's management strategy, identify and quantify the full extent of your loss, formulate your claim and interpret your own insurance policy, you likely do not need a Public Adjuster.

If one or more of the foregoing elements is lacking, you will likely benefit by engaging a Public Adjuster. Our business at Pythe Navis MDP is to ensure that you are in a position of influence throughout the loss adjustment process. To achieve that goal, we will meet with you face-to-face for a free no obligation consultation to make sure you are getting the most out of your insurance policy.

4

Do I have to accept the insurance company's estimate of the loss?

The short answer is no.

A better answer to the question is much more involved. It has to do with understanding the nature of the insurance policy and your obligations as a policyholder. Unless you take an active approach to the adjustment of your loss, you will not have any basis for comparison in terms of the quantification and formulation of the claim. This can leave you stuck relying on the insurance company's estimate.

With the help of Pythe Navis, you can ensure your loss, and ultimately your settlement, is negotiated to your satisfaction.

5

Do I have to accept one of the contractors presented to me by the insurance company's adjuster?

Again the short answer is no.

The reality is that your insurance company will likely accept the lowest bid for restoration services. It may be that other contractors who submitted tenders will simply not do the work for the lower bid amount. Where an insurer relies on a low bid, in particular for building or equipment repairs, it may be difficult for you to satisfactorily restore your property. When your loss is properly quantified, it should not be difficult to find a reputable restoration contractor of your choice. As with working with any professionals, you need to feel comfortable and confident with the choice. If you are uneasy, then you are under no obligation to use them. 

With the help of Pythe Navis, you can take control of your claim and ensure that you are equitably compensated for your loss. This should enable you to restore your property to your satisfaction.

Pythe Navis MDP is a Multi-Disciplinary Partnership between James Smart, a licensed adjuster with over 30 years experience and Liam Corcoran, a litigation lawyer that specializes in first party property claims and coverage disputes.

Initially, Pythe Navis MDP will provide their services as public adjusters from an early stage and work with you to take control of your claim and maximize recovery. Most times, if there is coverage for your claim, your insurance company will work with Pythe Navis MDP amicably and there is no need to obtain legal services.

However, if your insurance company either denies coverage under your policy or refuses to accommodate your reasonable requests, Mr. Corcoran can also provide legal services on behalf of Pythe Navis MDP, including filing a lawsuit against your insurance company. For the vast majority of the claims, this is not necessary. That said, in circumstances where legal action is appropriate, it can be an effective tool for dealing with an insurance company that is acting irresponsibly. As a result of the unique partnership structure of Pythe Navis MDP which is part public adjusting company / part law firm, if legal services do become necessary, we can often provide these services at a lower cost than if you were forced to retain outside counsel.

7

How does Pythe Navis receive a fee?

Pythe Navis MDP will work with you to find an arrangement that is most suitable for your needs. In certain circumstances we can arrange to work hourly or on a flat-fee agreement. Most commonly, we receive a small commission percentage of your gross insurance settlement which can be capped at a certain amount.

As public adjusters, our goal is to create a win-win situation for policyholders. In a contingency arrangement, we aim to maximize the recovery under your insurance policy so that even after the reduction of our percentage fee, you are still left with a substantially greater recovery than if you had dealt with the insurance company on your own. At the same time, we also save you the considerable time and effort of dealing with the claim yourself so that you can continue your usual day-to-day routine.

8

What to look for in selecting a public adjuster

Most importantly, you should look for a public adjuster that you feel comfortable working closely with and that you are confident will protect your interests. 

You should also look for a public adjuster that is properly licensed and experienced with handling claims in Canada. Some public adjusters market themselves as operating in Canada, even though they live and work predominately in the USA. Although those individuals may be willing to work cross-border, they are likely unfamiliar with the local landscape, including how insurance companies and contractors operate in Canada. In some circumstances, they may also not have the proper work permits required, creating an additional headache.

At Pythe Navis MDP, our team members practice solely in Western Canada and have formed working relationships with the companies based here over years and decades. Having that sort of relationship, along with an understanding of how these companies operate, is something we use to your advantage to negotiate an optimal recovery.