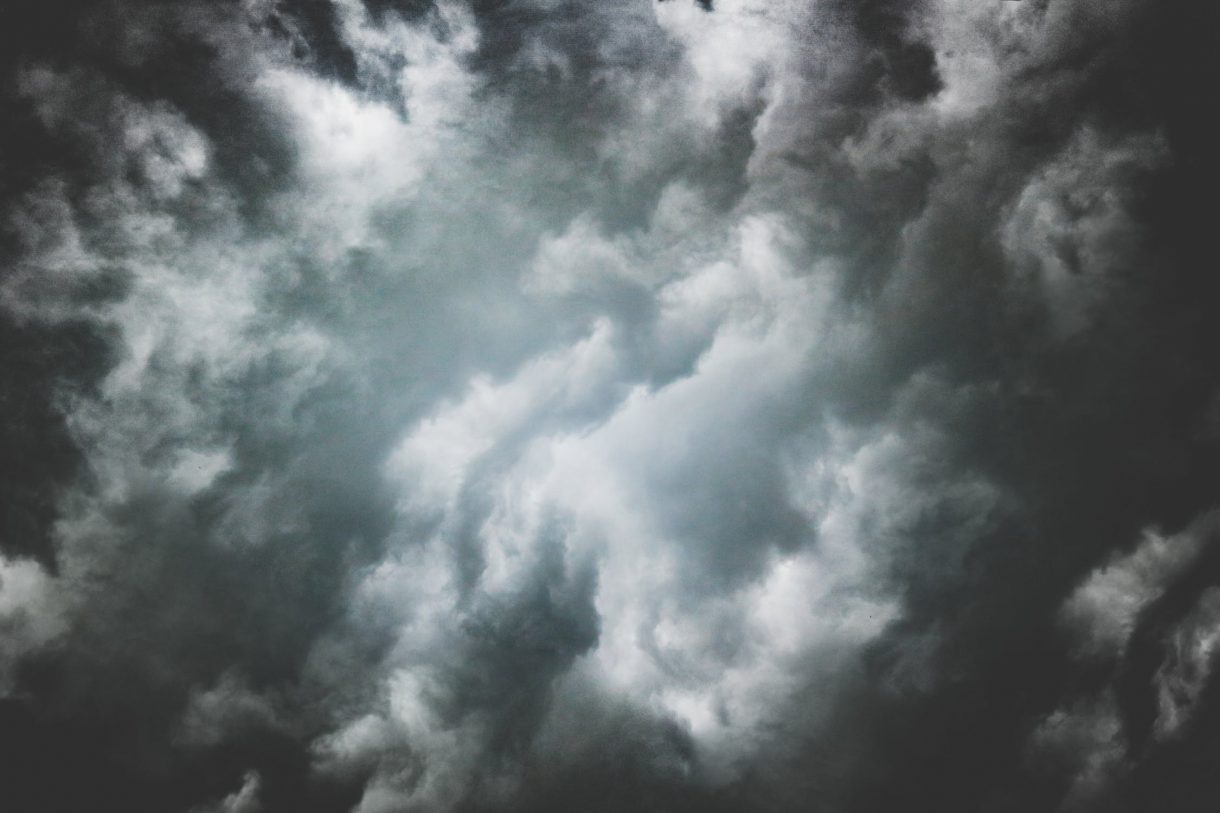 When fire strikes a home severely the result is financially devastating. Charred remains, melted and...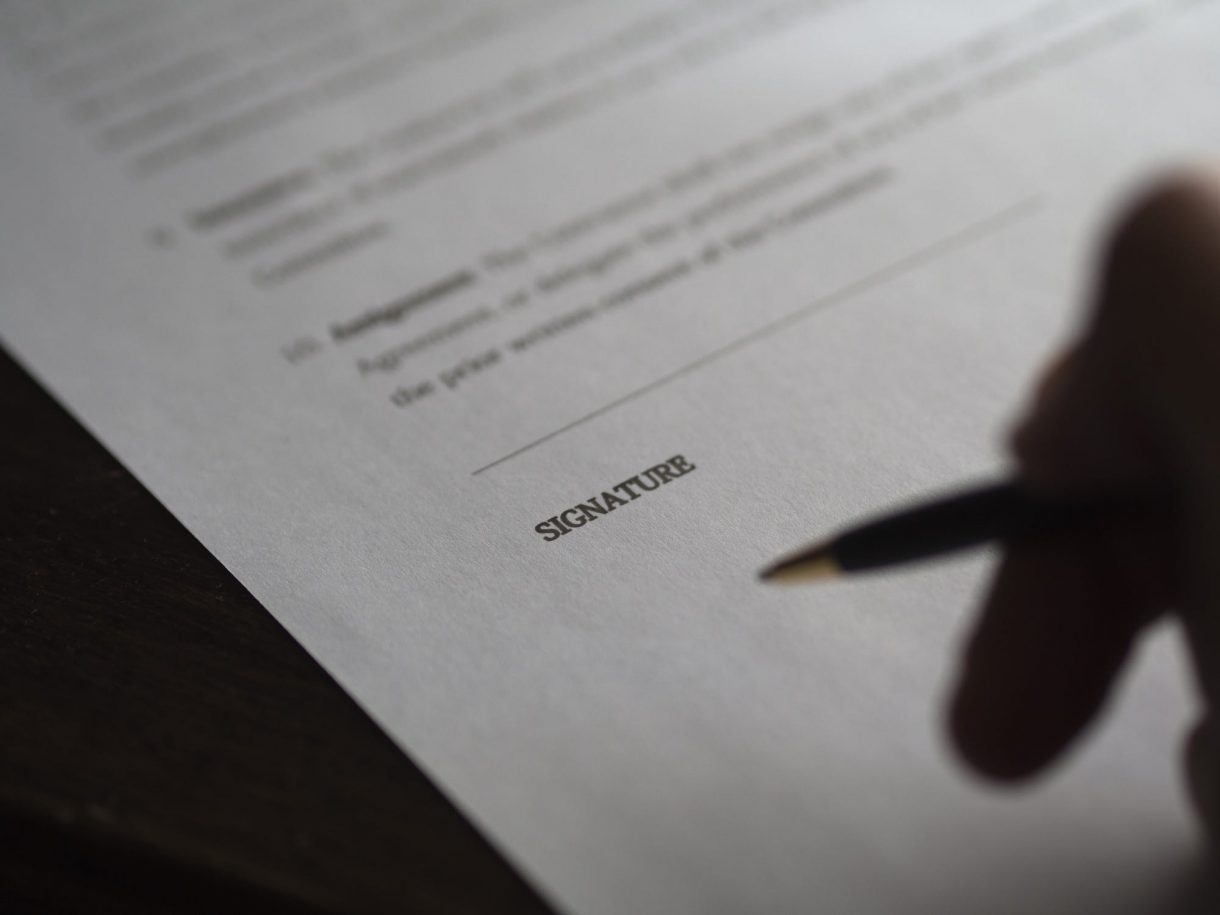 After a first party property loss, an insured sometimes retains a public adjuster to assist them in...
Even for experienced business professionals or those with background knowledge of insurance, dealing with a catastrophic loss will be extremely time-consuming, as well as likely aggravating and possibly overwhelming. Do not expect your insurer to wait while you consider how to best handle your loss. Once you report a claim, your insurance company will hire an adjuster.
Along with providing adjusting services, as a licensed MDP, Pythe Navis also provides a full-range of legal services related to your claim if necessary.  Where the claim is covered under your policy, and the insurer is acting reasonably, there is often no reason to obtain legal services.